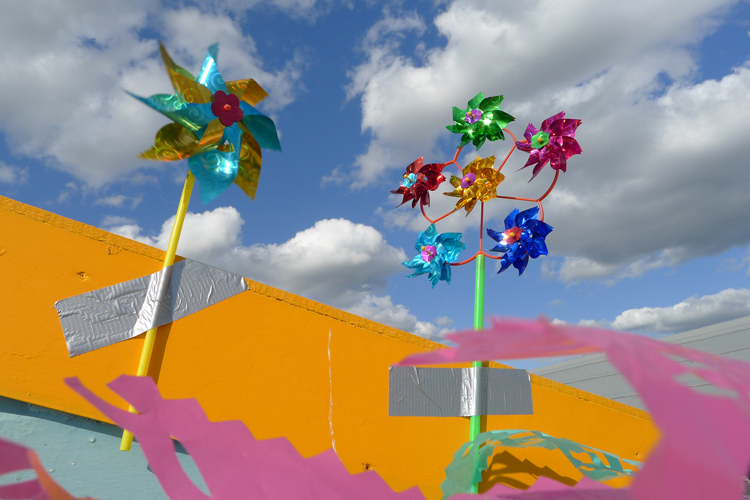 Rarities Productions is taking part in Coastal Currents Arts Festival 2013!
This year, in collaboration with Hugh Lomas Davies, the Beach Hut HQ has been converted into a venue for:
Radio Days on Saturday 21 September from 12 – 5pm, with various artists audio works
Drink tea to the ambient sounds from a group of 1980's Grundig radios – Music Boy, Concert Boy and their friends!
Contributing sound artists include Hugh Lomas Davies and Nick Weekes.
Beach Shorts on Sunday 29 September from 12 – 5pm
A program of seaside themed short films, housed in the Rarities Productions Beach Hut Cinema for one afternoon only……..with an usherette on hand to supply refreshments.
Contributing filmakers include Sinéid Codd, Ark Dronewerks, Martin Everett, Sharon Haward, John House, Lawrence O'Connor & Debbie Reeds, Sarah Locke, Hugh Lomas Davies, Piers Marsh, Nick Snelling, stasis73, Ted Versicolor and Lucinda Wells.
For further info, email Rarities Productions via contact in the Gold Lumpy Button collection or contact 07866 142268