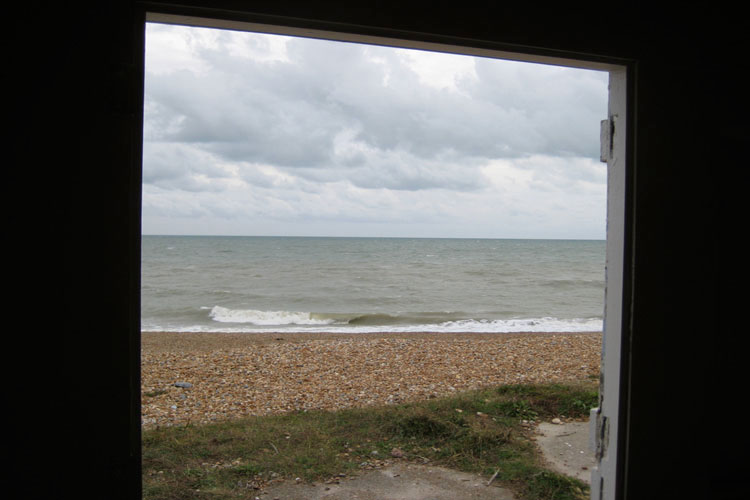 As part of the 2012 Coastal Currents Visual Arts Festival in Hastings and St Leonards on Sea, Rarities Productions presents colourful and curious objects in the Rarities Productions headquarters – a beach hut in St Leonards. Your visit will be a chance to stop, stare and drink a mug of tea, perhaps poured by one of our visiting Guest or Celebrity Tea Makers…..
The event marks the launch of the Rarities Productions website, which can be accessed via our QR code. Visit us at Beach Hut 2 (blue & orange, 6th along), East of Haven, Cinque Ports Way, St Leonards TN38 0FD
We are open on 15 – 16 and 22 – 23 September 2012, on Saturdays from 12 – 5pm, Sundays from 12 – 4pm.
Guest and Celebrity Tea Makers:
Roz Cran on 15th from 3.30-5pm
Su Warren on 16th from 2-4pm
Chris Dodwell & Alison Cooper on 22nd from 2-4pm
Erica Smith on 23rd from 2-4pm